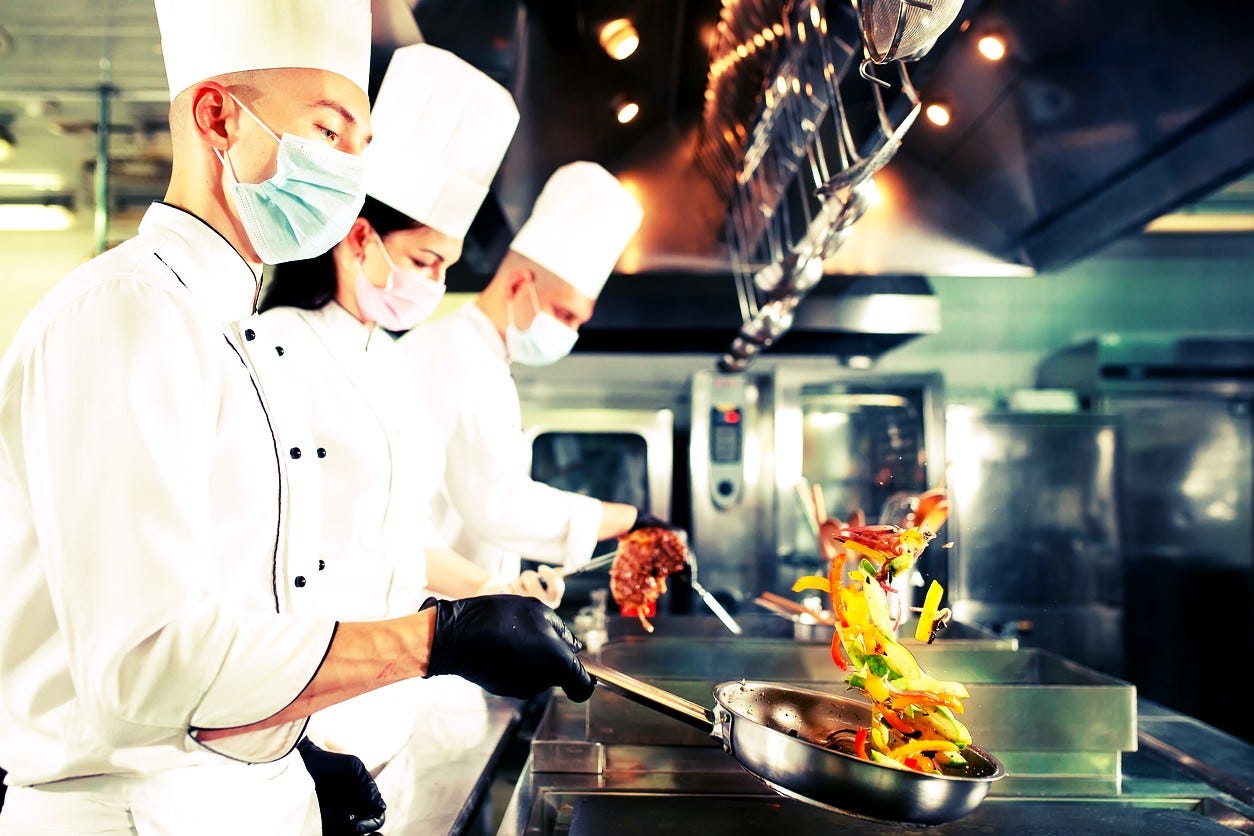 Eric Garrett
Leader In Washington's Local Food Movement
Eric Garrett is a leader in the movement to buy local and seasonal food in Washington state. In his restaurant, called The Hopeful Cup, he makes food that is unique to the Pacific Northwest. His work is part of the growing Slow Food movement, which is all about eating food that is grown near where you live. Its fans want to be the opposite of fast food. He's a well-known hunter who knows a lot about Washington's land and terrain. In the kitchen, he became popular because he used French techniques to make food from Washington state.


For his restaurant, Garrett went back to where he was born in Steilacoom, WA, and opened it there. Grow where you're planted has always been a phrase that has interested me. When I'm not at home, I think about the woods of Washington when I'm not there. The smell of the woods fills your body. Garrett turned the old post office in the town into a restaurant, and now it is a place where people can eat. In the restaurant's entrance, he has a rotating display of local and seasonal food in old post office boxes.


Garrett is the chef at the restaurant. When he runs the kitchen and the whole culinary team, he also comes up with new recipes and menus. Garrett is concerned about the environment by filling his kitchen dishes with local ingredients like fish and mushrooms, but he doesn't use traditional meats or high-end ingredients from other countries.

Eric Garrett is a co-owner of The Hopeful Cup with his wife, Lynda, and two other people, Chase and Lance Burgess. At the same time, he is the chef de cuisine. Lynda Garrett is a person who helps people keep food safe. At work, she saves seasonal food for the whole year so people can eat it all year. Burgess Hardware and Larry's Bar are both owned by the Burgess brothers in Steilacoom, Washington, and they run them both.